[fullwidth background_color="" background_image="" background_parallax="none" enable_mobile="no" parallax_speed="0.3″ background_repeat="no-repeat" background_position="left top" video_url="" video_aspect_ratio="16:9″ video_webm="" video_mp4="" video_ogv="" video_preview_image="" overlay_color="" overlay_opacity="0.5″ video_mute="yes" video_loop="yes" fade="no" border_size="0px" border_color="" border_style="solid" padding_top="20″ padding_bottom="20″ padding_left="" padding_right="" hundred_percent="no" equal_height_columns="no" hide_on_mobile="no" menu_anchor="" class="" id=""][one_half last="no" spacing="yes" center_content="no" hide_on_mobile="no" background_color="" background_image="" background_repeat="no-repeat" background_position="left top" hover_type="none" link="" border_position="all" border_size="0px" border_color="" border_style="" padding="" margin_top="" margin_bottom="" animation_type="" animation_direction="" animation_speed="0.1″ animation_offset="" class="" id=""][imageframe lightbox="no" lightbox_image="" style_type="none" hover_type="none" bordercolor="" bordersize="0px" borderradius="0″ stylecolor="" align="none" link="" linktarget="_self" animation_type="0″ animation_direction="down" animation_speed="0.1″ animation_offset="" hide_on_mobile="no" class="" id=""]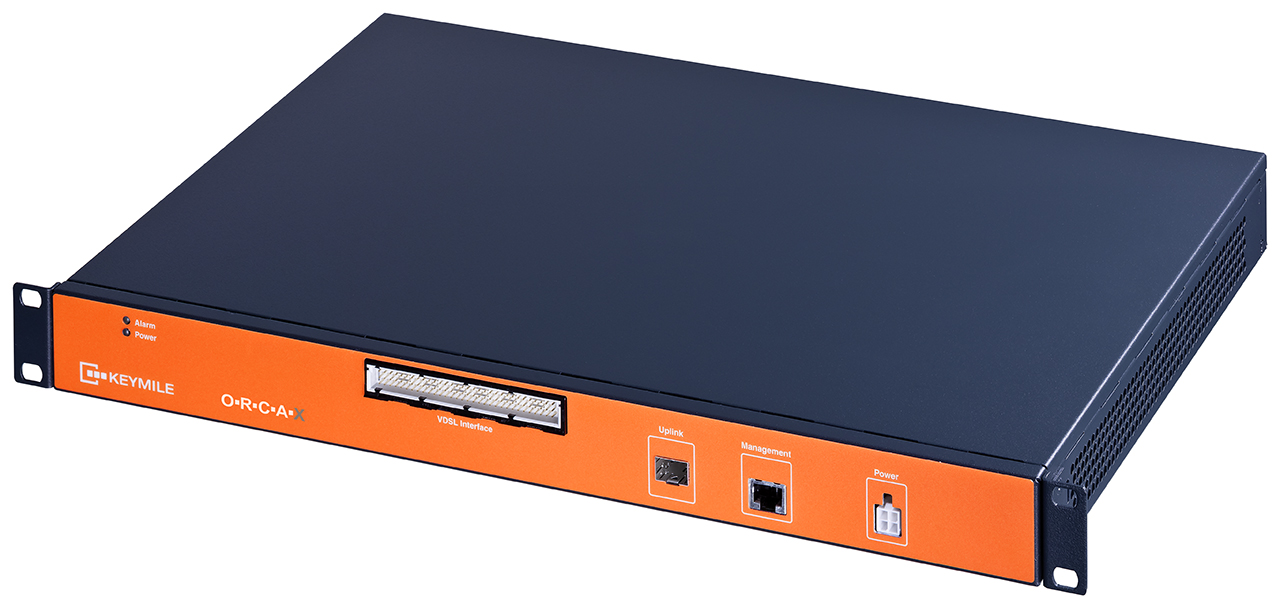 [/imageframe][/one_half][one_half last="yes" spacing="yes" center_content="no" hide_on_mobile="no" background_color="" background_image="" background_repeat="no-repeat" background_position="left top" hover_type="none" link="" border_position="all" border_size="0px" border_color="" border_style="" padding="" margin_top="" margin_bottom="" animation_type="" animation_direction="" animation_speed="0.1″ animation_offset="" class="" id=""][title size="1″ content_align="left" style_type="default" sep_color="" margin_top="" margin_bottom="" class="" id=""]Cloud-based app-enabled open source MSAN[/title][fusion_text]
■ Offers open hardware for cloud-based multi-service access network (MSAN)
■ Brings about cloud-speed provisioning and service
■ Allows business app stores
■ Provides end-to-end orchestration
■ Enables app developers open hardware and tools to develop and test services quickly
[/fusion_text][/one_half][/fullwidth][one_full last="yes" spacing="yes" center_content="no" hide_on_mobile="no" background_color="" background_image="" background_repeat="no-repeat" background_position="left top" hover_type="none" link="" border_position="all" border_size="0px" border_color="" border_style="" padding="" margin_top="" margin_bottom="" animation_type="" animation_direction="" animation_speed="0.1″ animation_offset="" class="" id=""][fusion_text]
OrcaX Products bring Access to Cloud speed
KEYMILE's new open, and very cost efficient OrcaX 1HU access node (MSAN) hardware designs can massively scale VDSL2 and FTTH deployments. As they are including all necessary hardware drivers, the OrcaX access nodes are capable to run Ubuntu Core and take full advantage for the scaling advantages of Open Source.
The OrcaX access node hardware is an open hardware, running open software, which
runs easily scalable hardware at cloud speed
allows business app stores
provides end 2 end orchestration
can be developed on openly accessible hardware pools to test and kick off apps quickly
The OrcaX software is Open Source software. Open source components like Open vSwitch, Software Defined Networking, Network Orchestration tools and business app technologies opens the path into Cloud Networking on a new level of dynamics, deployment speed and operational simplicity.
Fitting into an ecosystem based on Open Source components allows to have a continuous stream of innovation while using a stable base.[/fusion_text][/one_full][one_fourth last="no" spacing="yes" center_content="no" hide_on_mobile="no" background_color="" background_image="" background_repeat="no-repeat" background_position="left top" hover_type="none" link="" border_position="all" border_size="0px" border_color="" border_style="" padding="" margin_top="" margin_bottom="" animation_type="" animation_direction="" animation_speed="0.1″ animation_offset="" class="" id=""][imageframe lightbox="no" lightbox_image="" style_type="none" hover_type="none" bordercolor="" bordersize="0px" borderradius="0″ stylecolor="" align="none" link="" linktarget="_self" animation_type="0″ animation_direction="down" animation_speed="0.1″ animation_offset="" hide_on_mobile="no" class="" id=""]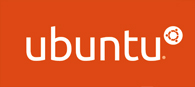 [/imageframe][/one_fourth][three_fourth last="yes" spacing="yes" center_content="no" hide_on_mobile="no" background_color="" background_image="" background_repeat="no-repeat" background_position="left top" hover_type="none" link="" border_position="all" border_size="0px" border_color="" border_style="" padding="" margin_top="" margin_bottom="" animation_type="" animation_direction="" animation_speed="0.1″ animation_offset="" class="" id=""][fusion_text]Deploying software via a business app store and orchestrating the network, as we do it today with CPU and Storage Cloud architectures, will allow to make things much easier and faster.[/fusion_text][/three_fourth]