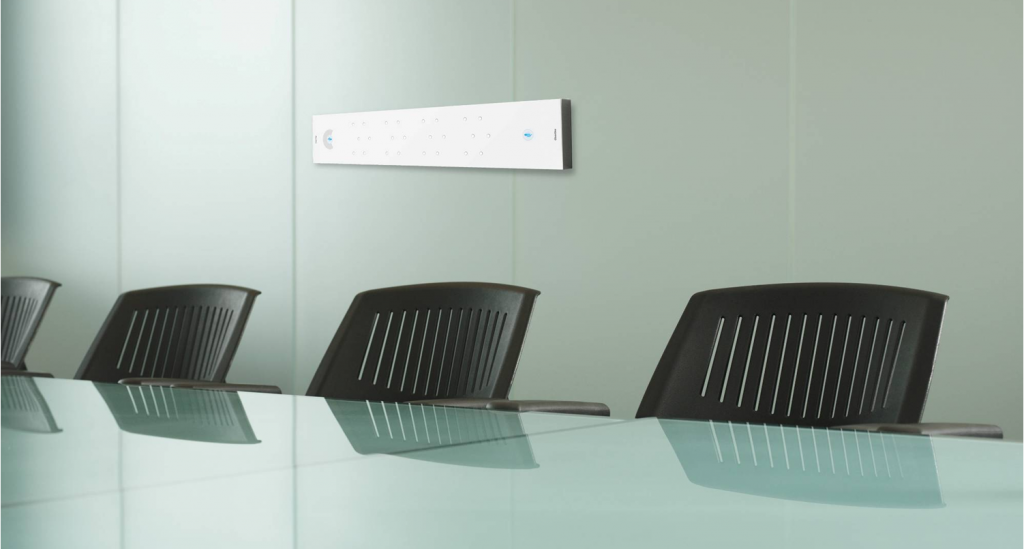 U 2014. ClearOne je preuzeo čuvenog proizvodjača profesionalnih audio sistema SABINE. Više o tome možete pročitati ovde.
SABINE Brand
FBX Feedback Exterminators have set the standard for transparent and reliable automatic feedback control. Now Sabine is proud to announce the next generation of automatic feedback controller: The FBX1210 with SMARTFilter™ Technology.
​
FBX1210 Feedback Eliminator

The industry's best digital signal processors that run the SMARTFilter algorithm give the new FBX1210 a distinct speed advantage over all other automatic feedback controllers. And in Setup Mode the speed is increased, so you can complete your entire setup of the FBX in less than 30 seconds.

FBX2410 Feedback Eliminator

Combine the rich functionality of the CONVERGE Pro 880 with a built-in telephone interface and speaker amplifier.
ClearOne mikrofoni poznati su u svetu audio/video konferencijskih sistema kao najbolji izbor u većini slučajeva.
Ponuda profesionalnih mikrofona ClearOne je raznovrsna. ClearOne je u 2013-toj predstavio BFMA – Beam Forming Microphone Array, praktično revolucionarni proizvod i uveo novu dimenziju u projektovanje audio sistema.